#REIMAGINEBEACHLIFE
We are here to inspire you, delight you and give you every reason to embrace the beach.  Every single day of the year.  One unique, happy, carefree beach moment at a time.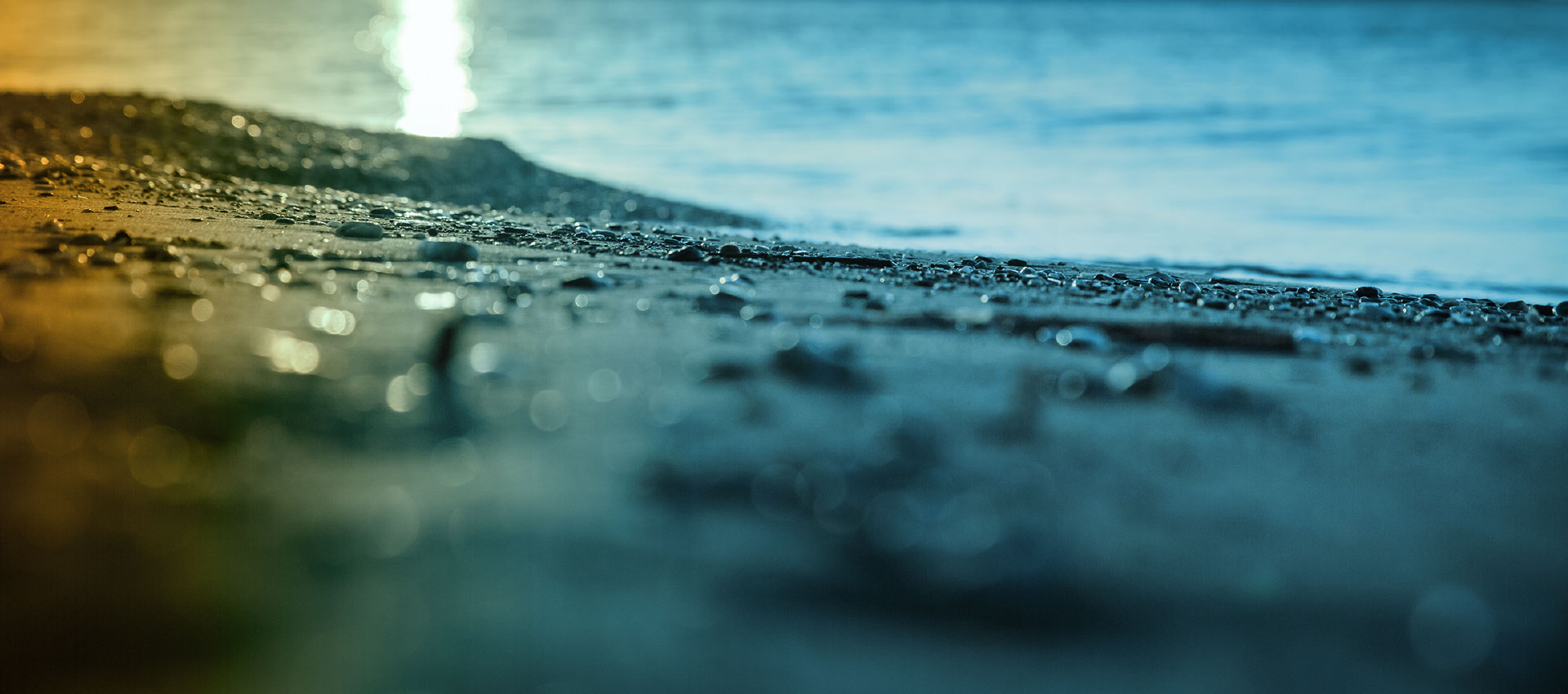 WHO WE ARE
Terra Nation was founded 6 years ago to serve up Beach Lovers around the world, to be "Your Beach Partner" for every need you might have.
Our long success proven experience and our extensive know how in every step of the making process, has given us the confidence to design and make innovative, durable, safe products that enrich peoples' lives.
We constantly strive to help you orchestrate every moment on the beach in the most exciting, enjoyable, happy and care free way.
OUR MISSION
We transform and delight every moment on the beach
through the relentless pursuit of high aesthetic,
performance, innovation and invention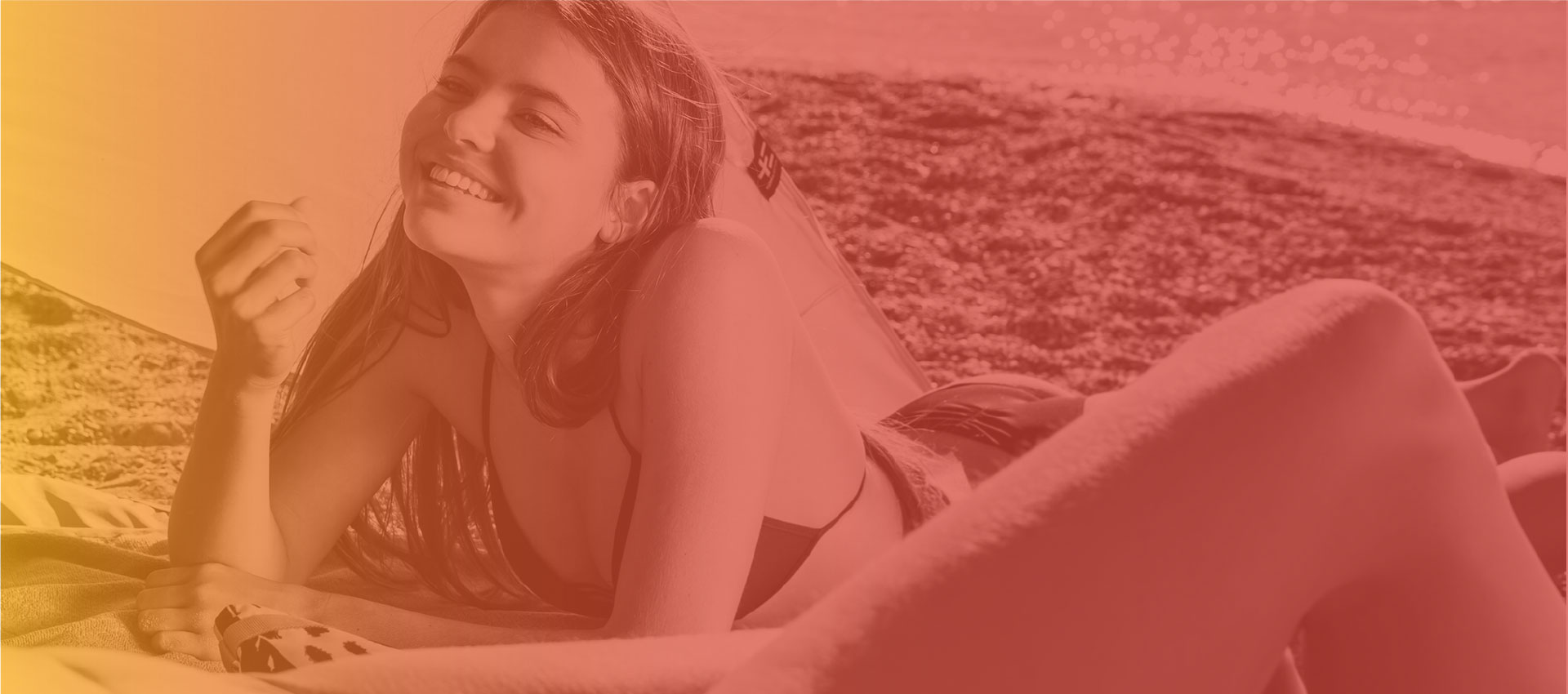 OUR PHILOSOPHY
WE STAND UP FOR BEACH LOVERS RIGHTS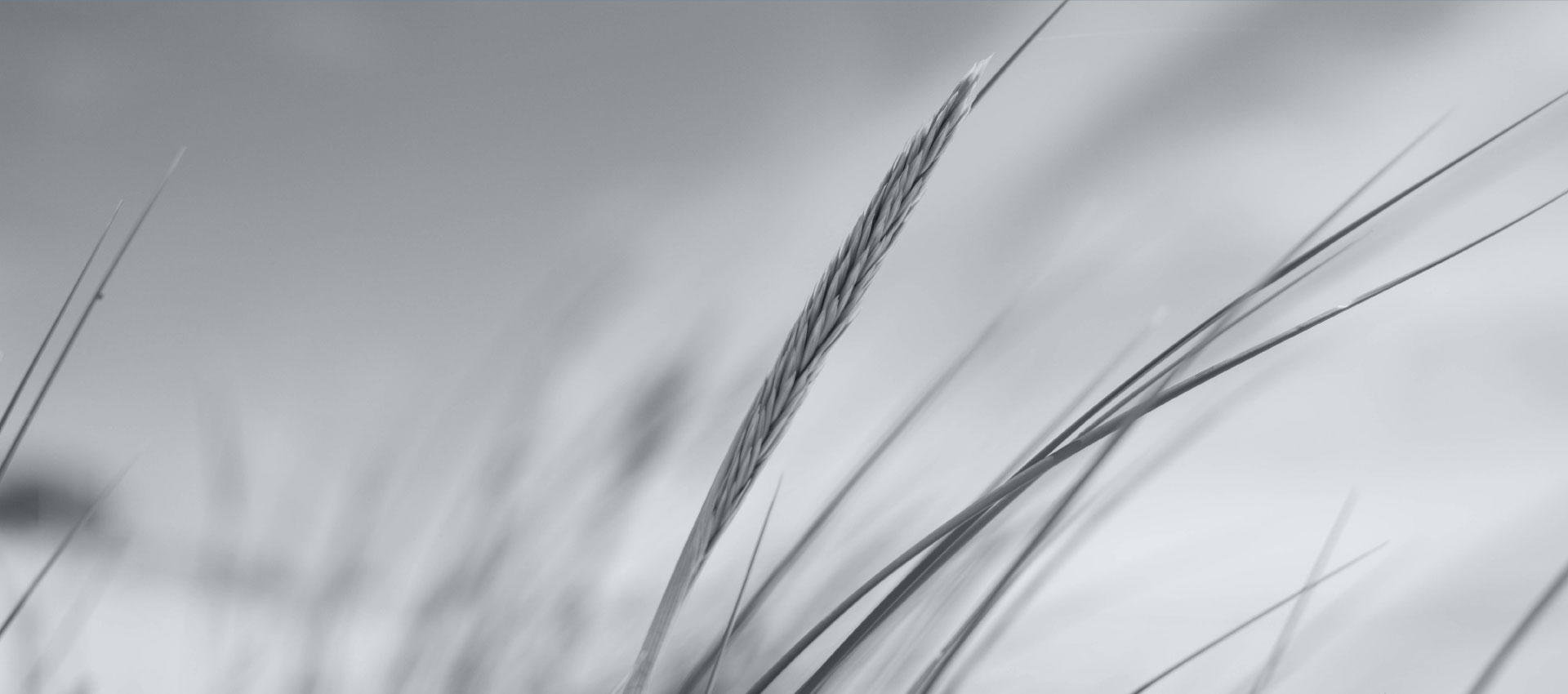 OUR OBJECTS
We want to offer objects, not simply sell products. We seek to encourage conscious experience near the water and the sweet sensation it provides.
Our objects are the result of careful observation, meticulous research, and exhaustive testing. We have worked systematically to guarantee their superior quality and functionality.
UNDER
THE SUN

TOUCHING
EARTH & WATER

TO CARRY
WITH JOY

BEACH TOOLS
& ACCESSORIES
TERRA NATION NAMES
Once upon a time, on a small and isolated island in the Pacific, called Easter Island, a brilliant civilization - that of Rapa Nui - flourished. The Rapanui language (nowadays spoken fluently by perhaps as few as 800 of the island's inhabitants), together with its famous stone head sculptures gazing nostalgically into the sky, represent the last vestiges of this culture. We have adopted this language to name our objects.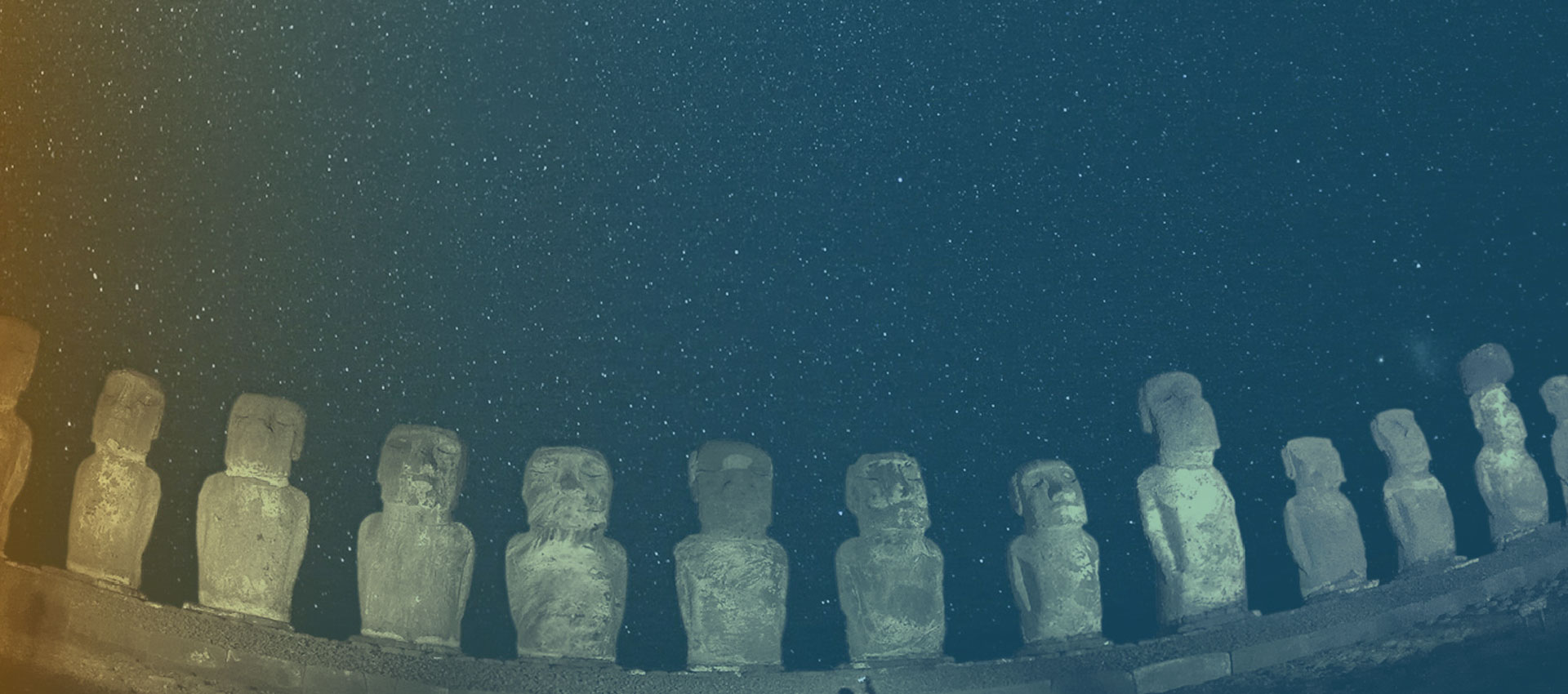 OUR CORPORATE SOCIAL RESPONSIBILITY
The Terra Nation™ brand was created on a love for the beach and the joy and freedom that spring in abundance from Earth's founts.
As the name unveils, we are a community of people who share the love for the beach, who speak the language of happiness and freedom and fundamentally pay the utmost respect to the spirit that moves our community, "Terra".
As a company we strive to be socially responsible and act as an archetypal both for our employees and for the members of our community. Our CSR activities all spring from our core commitment.
We wholeheartedly commit to:
Respect our "Terra Mater", our Mother Earth
Protect the essence of our being, the Beach
Minimize our footprint in the environment
Advance the way we make our products by improving our environmental performance and social responsibility in the supply chain
Educate as many people as possible to act respectfully through environmental seminars, shoreline and beach clean-ups
Inspire, delight and give every reason to as many people as possible to embrace the beach