Here's advice from one mother to another. If you want to throw a party for your beloved child and you don't feel like cleaning up the mess for the days to come, a pool party is what you're looking for. Two main prerequisites; a nice clean pool and a hot sunny summer day; in fact, the warmer the day, the bigger the success of the party. Just keep the sunscreen flowing and follow these tips to make your kids' party, one to remember!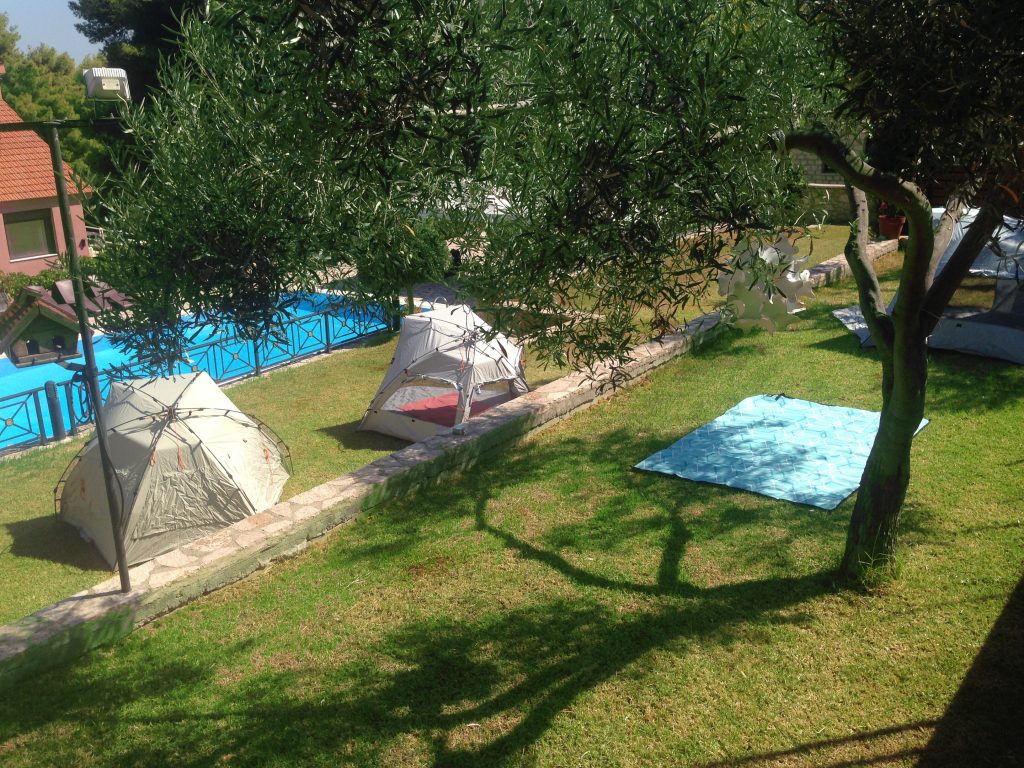 Tip #1: Think of shadow needs and multiply by 3
Make sure there's a spot of shadow in many places of the surrounding area. The bigger a space is, the more kids spread and claim their own spot. Patio umbrellas will be your obvious choice but this is where ultimately the parents will laze. Pop-up shaders are what you're looking for, go small in size and large in quantity, cause they'll all going to want their little 'nook'.
Tip #2: Provide what's needed for hydration and sun protection and make it self-service
This is a no brainer. Set up a self-serve station on a bar or table with big jugs with spout and fill them with water and fruit juices. Openly place all the susncreens there, because this is where the kids will be queuing… Give them something to do while waiting for their turn for soda refills.
Tip #3: Go big with the games
So they made their nooks in the shaders. Let's keep them there for a while, you don't want everyone at the pool at the same time. Leave an easy but popular toy in each shelter, that will suffice for keeping them off the sun for a little while.
KATA is a dice pantomime game

KIKIRI corks for skipping stones races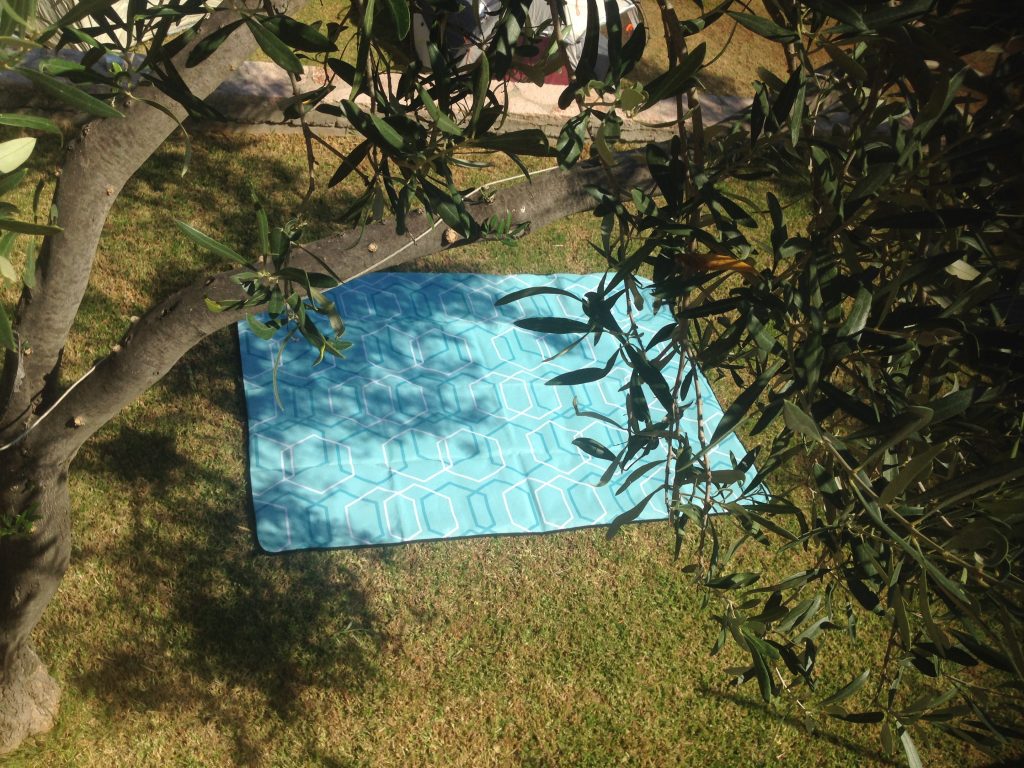 Tip #4: Sit back and Enjoy!
SHOP THE POOL PARTY'S MUST-HAVES