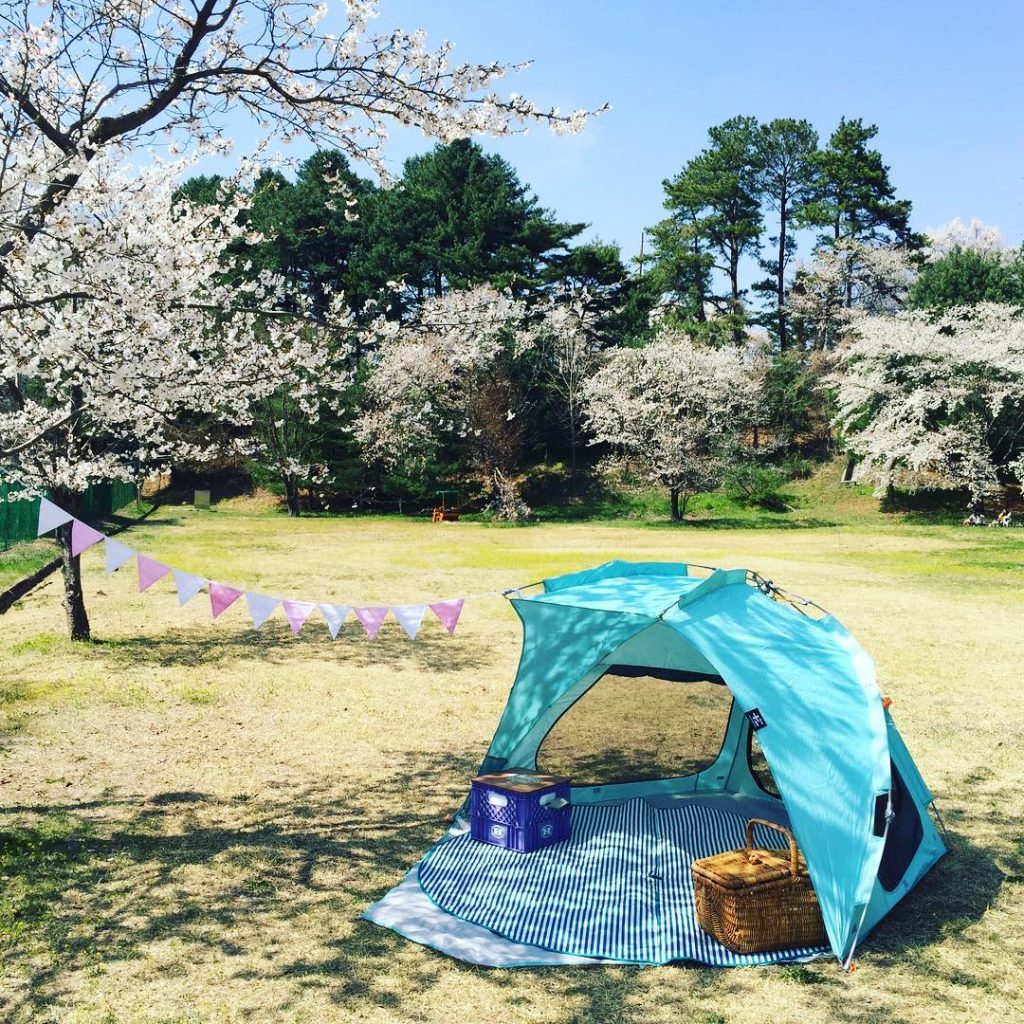 With the excitement of our turquoise beach tents launch, we took the time to answer some of your frequently asked questions.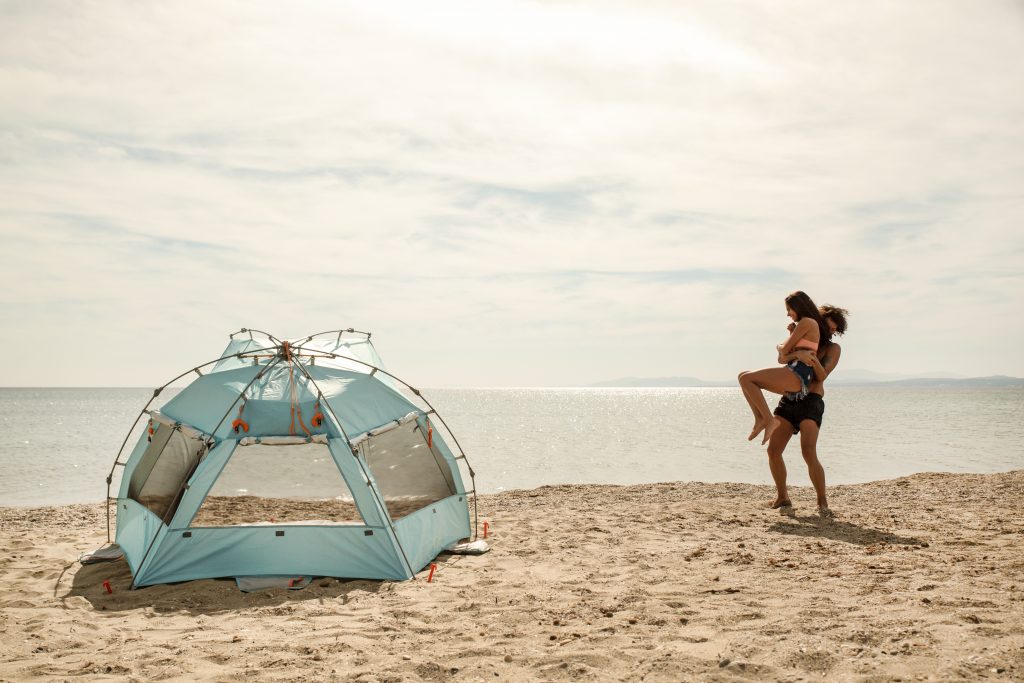 What is different about the Terra Nation Beach Shaders?
Style and innovation are fundamental design elements of Terra Nation.
Automatic opening and closing system for user's ease and optimal sun protection UPF 50+ are must-have characteristics. Our Ultra beach shaders have been designed with even bigger mesh windows – rear window can also be opened with a zipper, which is especially handy for kids or pets – plus an extra side fabric, ATA, that maximizes the shade coverage. Vibrant, summer colors reminisce the sand and the sea while attention to every single detail is a result of never-ending observation of beachgoers' needs. That includes everything from lots of pockets, in different positions, body-friendly carry bags, shades that blend into the natural environment & lots of extra gadgets to keep the shader stable.
Where do the Terra Nation product names come from?
From the first Terra Nation collection, product categories and products have been given names using the language spoken by the natives of the Easter Island, Rapa Nui, because their history reveals much of the complexity and beauty of the planet we inhabit. For example, KOHU which is the category name for all shaders, means Cloud, describing the subtle protection over our head from the sun. Kau Kohu is the wide cloud indicating the greatness of our biggest shaders (4-5 persons) and Reka Kohu is the good cloud, big enough for 3 persons.
How do I take care of my shader?
You may clean your shader with a wet cleaning cloth.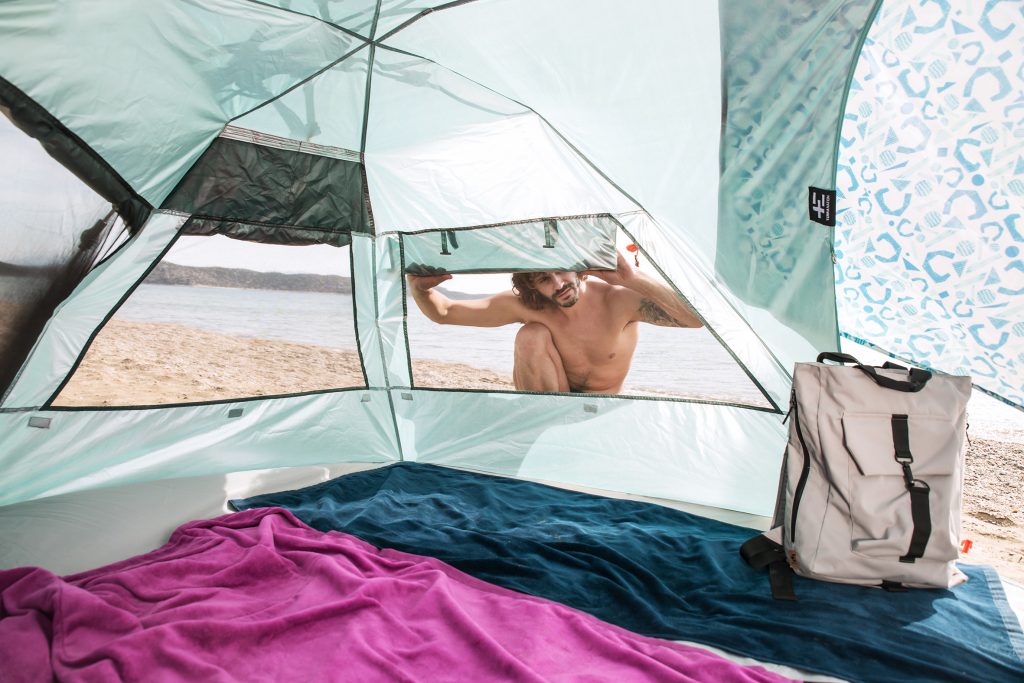 Fun Fact..
If you are a happy pet lover and they are not too fond of closed windows, like these playful kitties you will definitely enjoy seeing here, Terra Nation Ultra shaders are the ones to go for, as they feature rear zippered opening, ideal for kids and pets.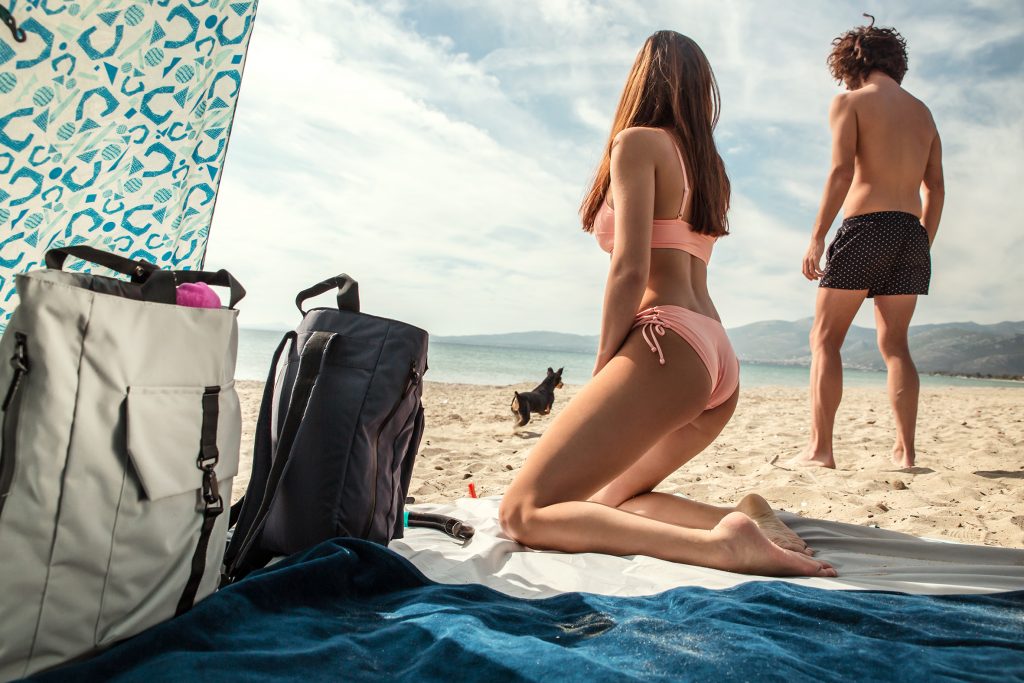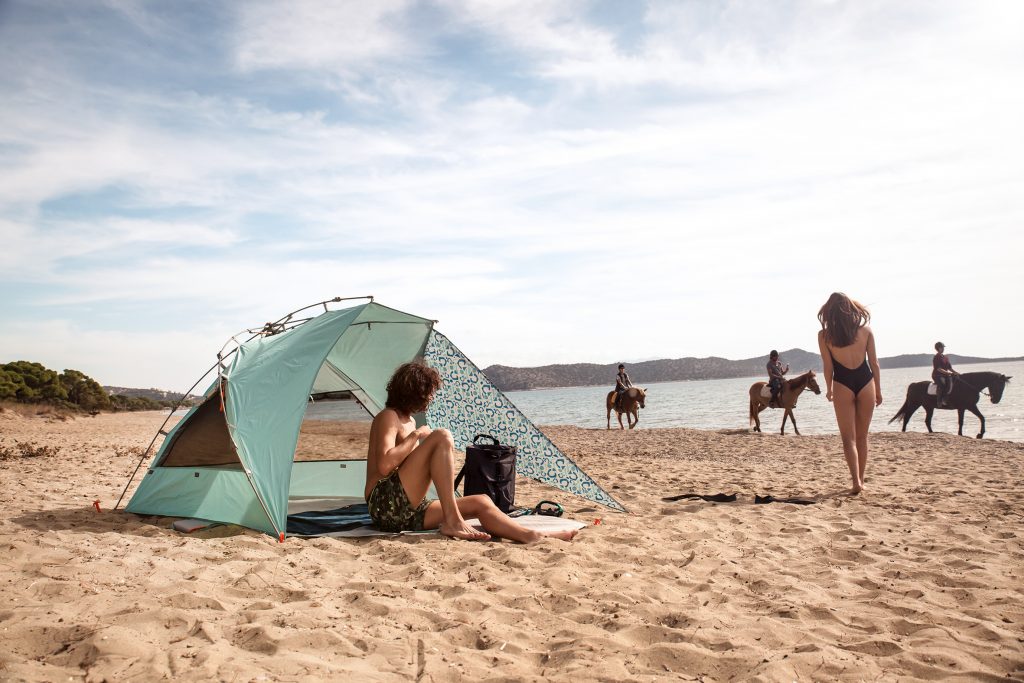 If you still have unanswered questions, please contact us at info@terra-nation.com. Wishing you your best summer holidays yet, with our new beach shaders Range!
SHOP THE STORY'S TURQUOISE MUST-HAVE'S