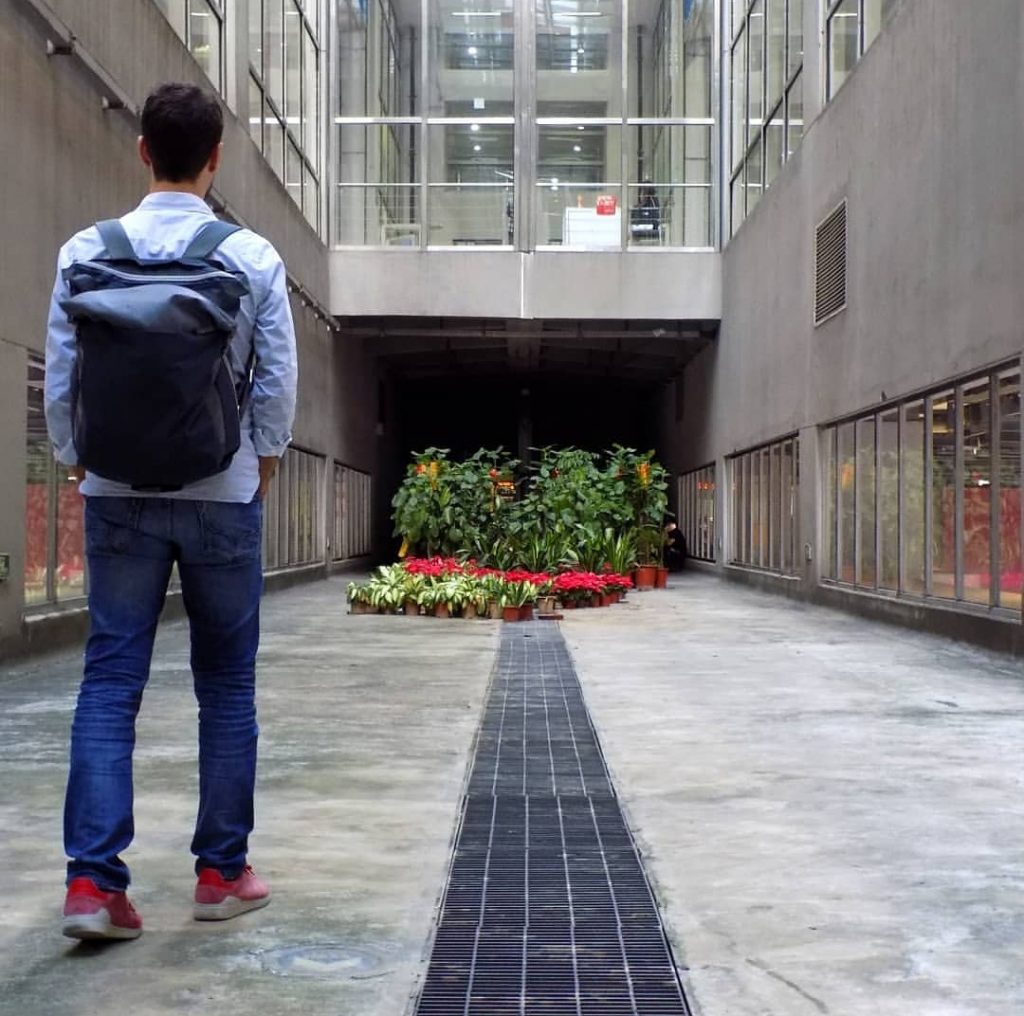 " – Who runs the world? – Girls", sings firmly Beyoncé. The same way Terra Nation modern, innovative, beach backpack "Haga Kopu" will run the city life every day until the Summer holidays.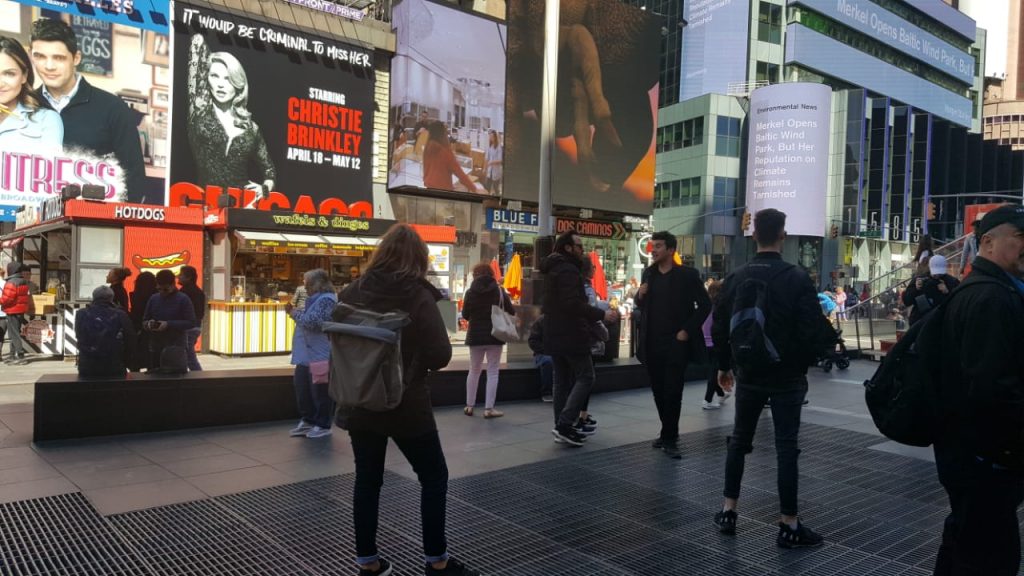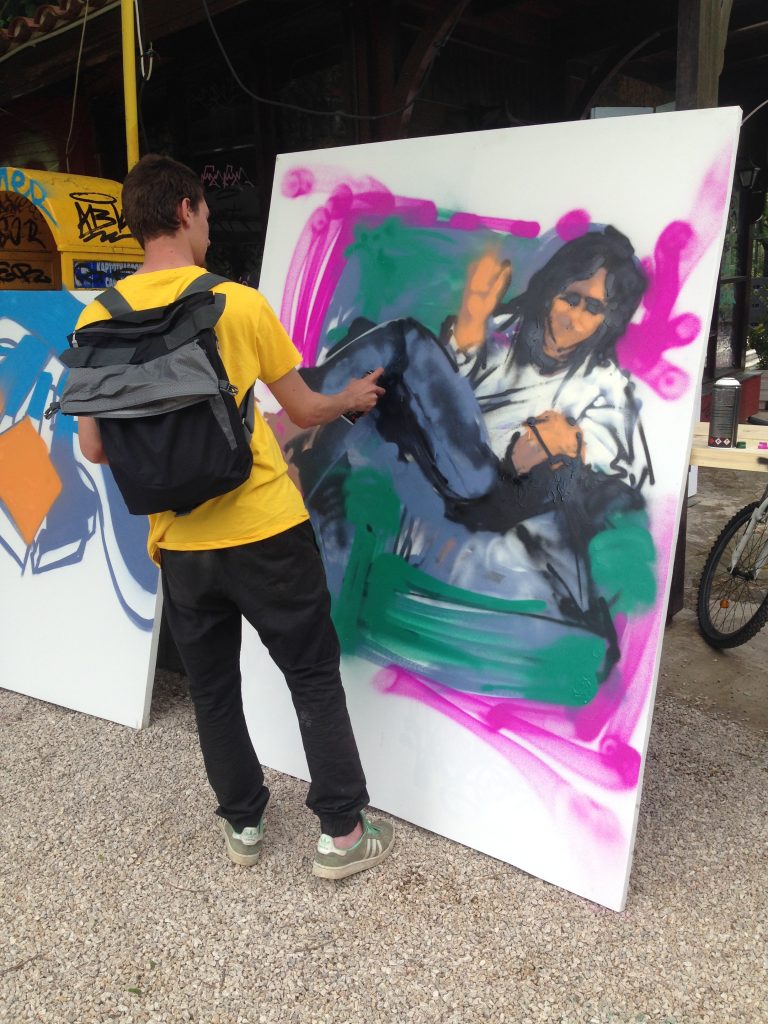 The ultimate carrying experience for genuine beach (and city) lovers! Practical, unique and stylish beach bag with features that offer the users efficient solutions when discovering the beach or the city. It comes in 9 stylish color combinations (Hint: 2 more colors will hit the market during the summer season).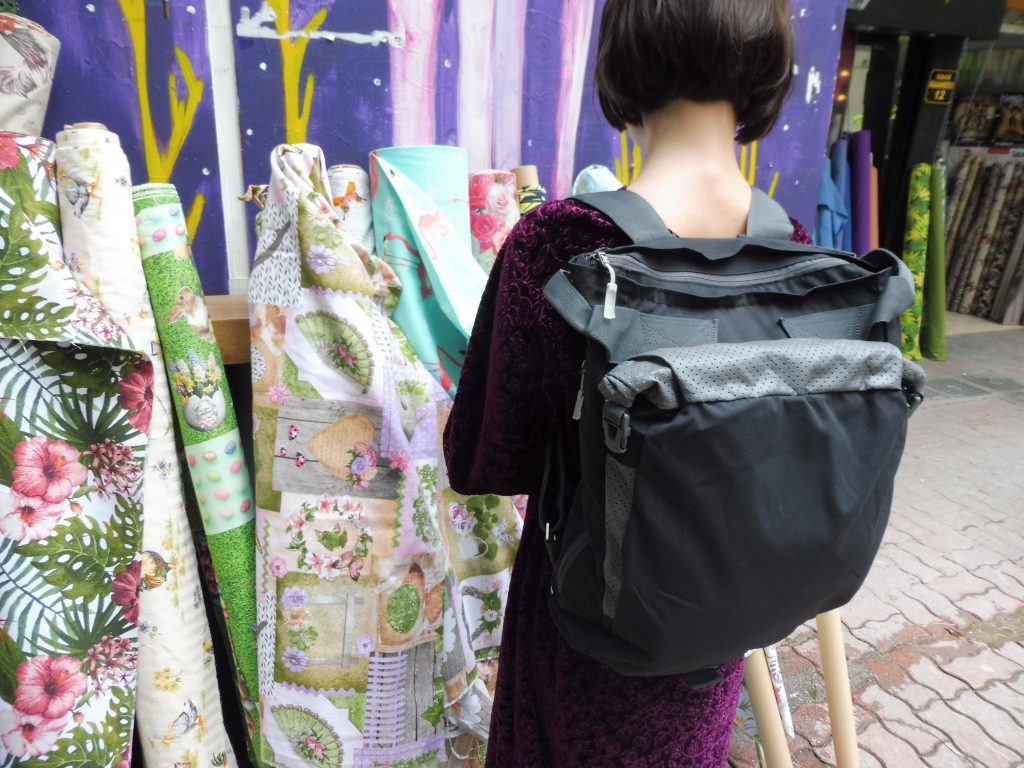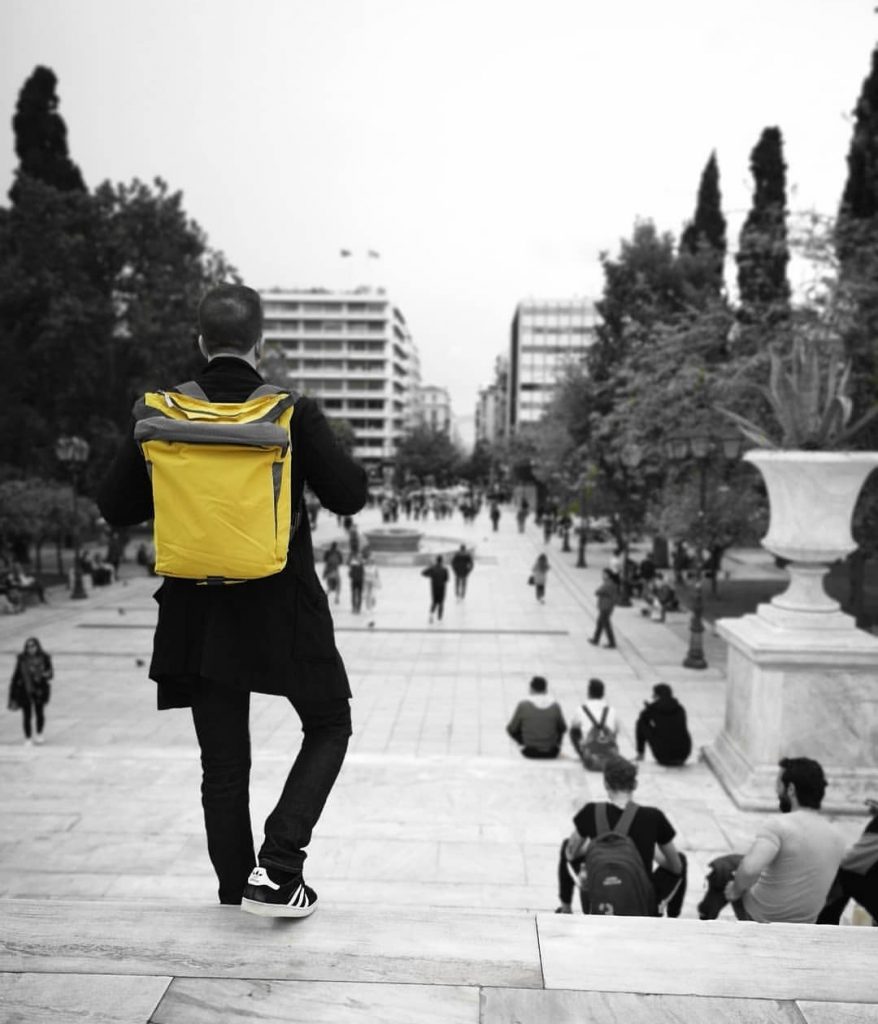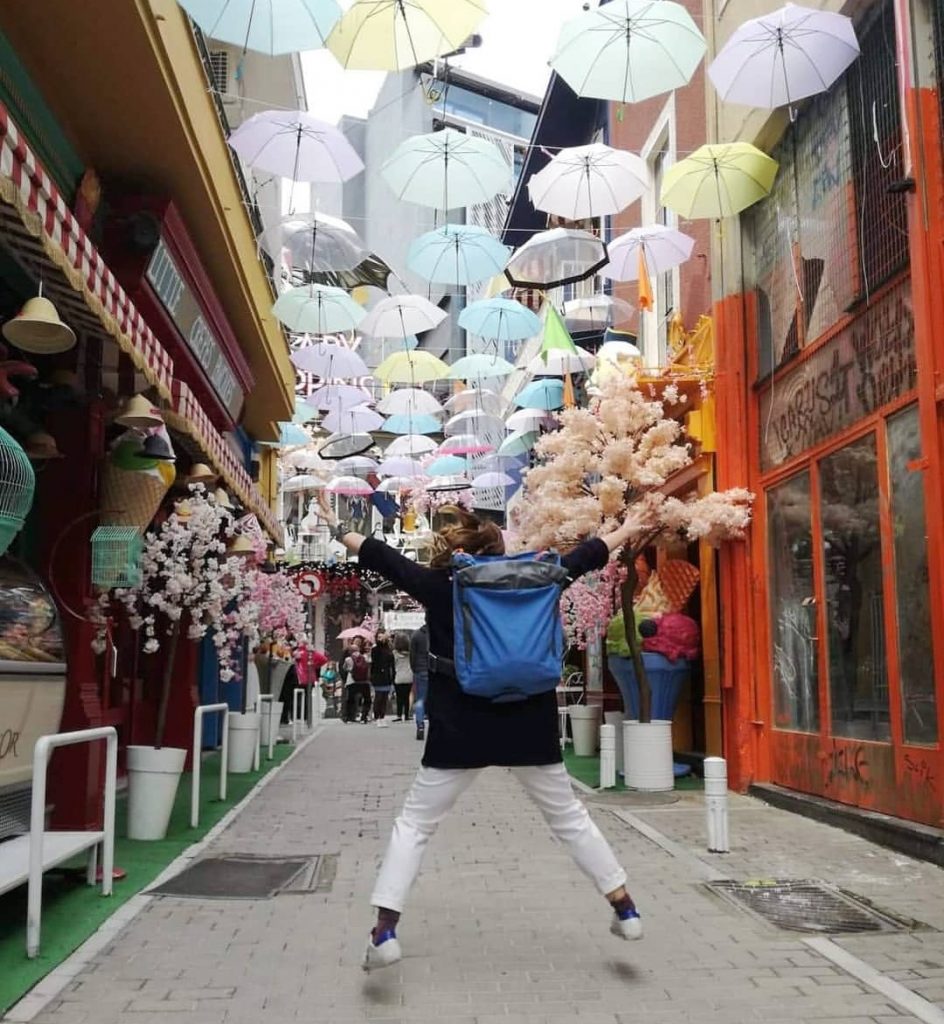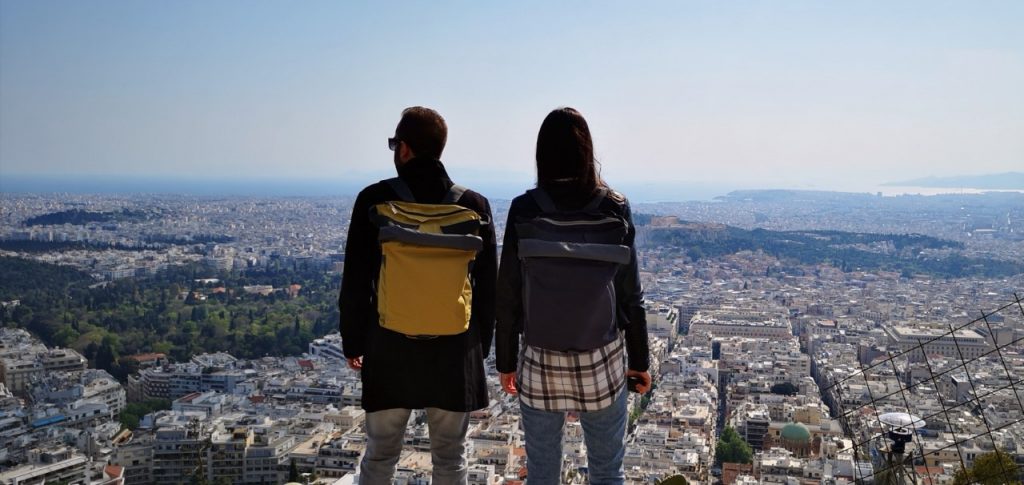 Some of the features which make Haga Kopu special:
Its name means "Desire" in Rapanui, the language spoken in Easter Island, and adopted by Terra Nation to name all design objects
Moisture resistant compartment for carrying wet objects, like your swimsuit
Organizing pockets with key chain, all-purpose cleaning cloth and the innovative Ahu page book holder against any sea breeze
Insulated cooling compartment for keeping your snacks and beverages cold. You can also use it for sunscreen and cosmetics
Adjustable beach mat straps for your beach mat or beach towel or even jacket
Internal padded pocket for protecting fragile items, you may also use it for carrying your laptop
Adjustable padded shoulder-friendly straps
In Terra Nation we believe in happy people. Our products are designed keeping in mind practical and stylish use when at the beach. But some of the products, which are designed for "beach, sand, sun" can be used and be really useful when walking downtown, traveling, exploring.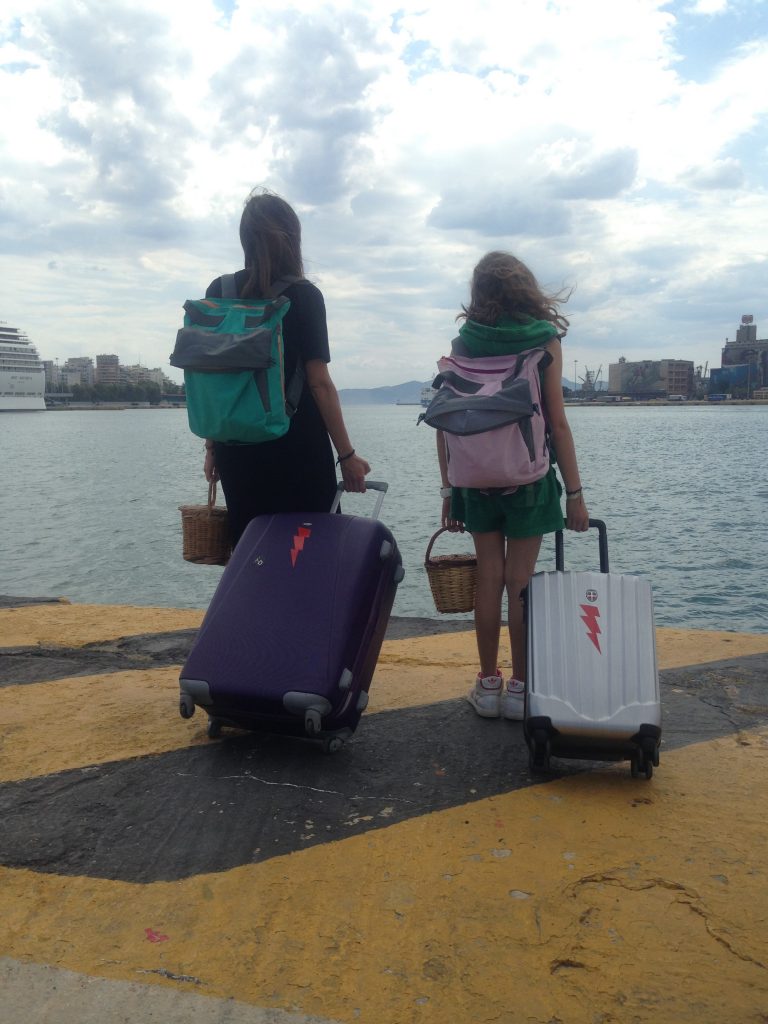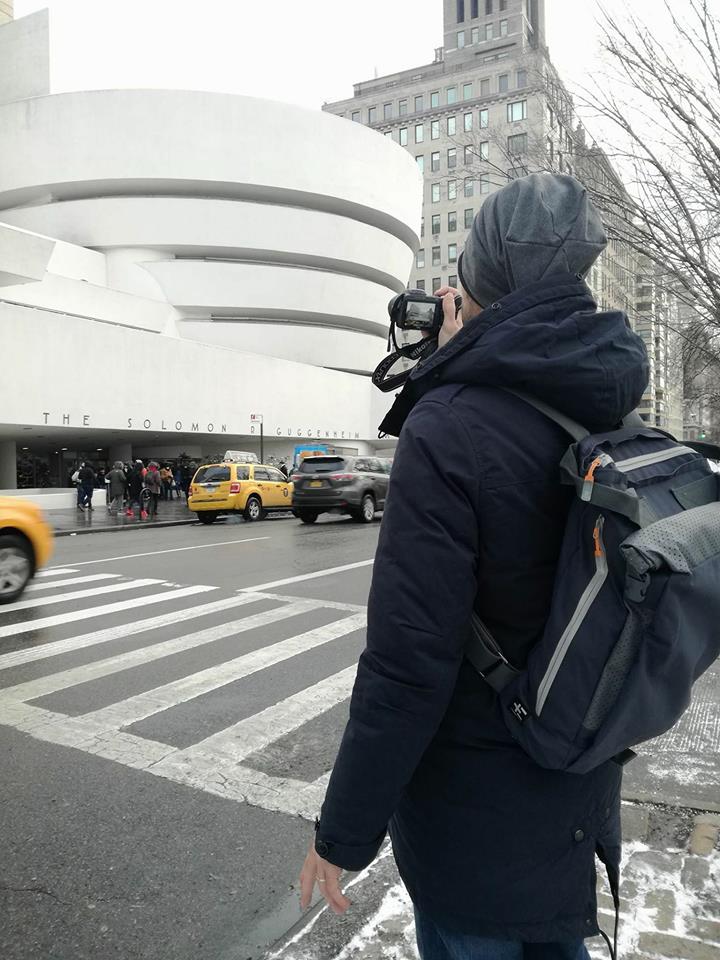 Now here's a little something for you: We're giving an extension to our Easter Haga promo until May 13, so you can buy your Haga Kopu with a -30% discount! Code: EASTERGIFT on web
Join us in posting your own pictures at social and be featured; just don't forget to tag them with #hagainthecity #reimaginebeachlife or send them at info@terra-nation.com