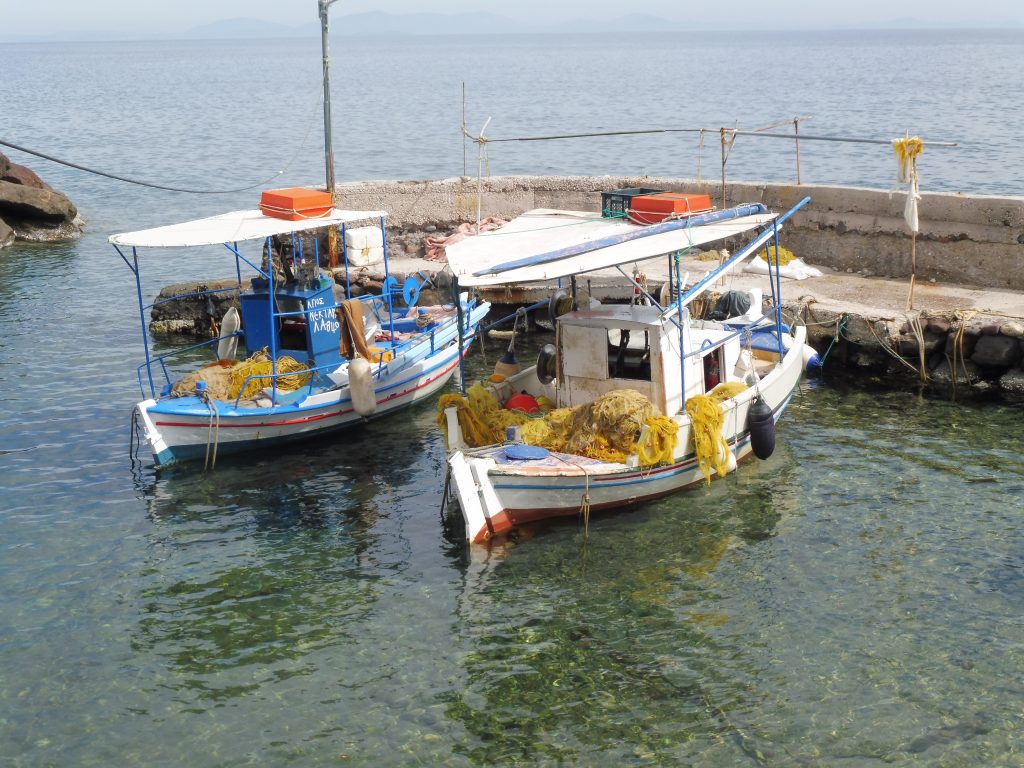 Join us -and our partner in crime- for a one-day cruise to the Saronic island Aegina, the closest island to Greece's capital city. Although tiny, it's packed with ancient sites, gorgeous beaches, delicious local delicacies and an authentic vibe! Which is why we have gathered valuable local tips and info so you can make the best of your trip.
Aegina owes its name to Greek mythology's daughter of ancient Greek god Asopus, named Aegina. According to the legend, Zeus fell in love with the girl and took her to the island.
Want a quick and breezing tour around the Queen of Saronic Gulf? Here we go!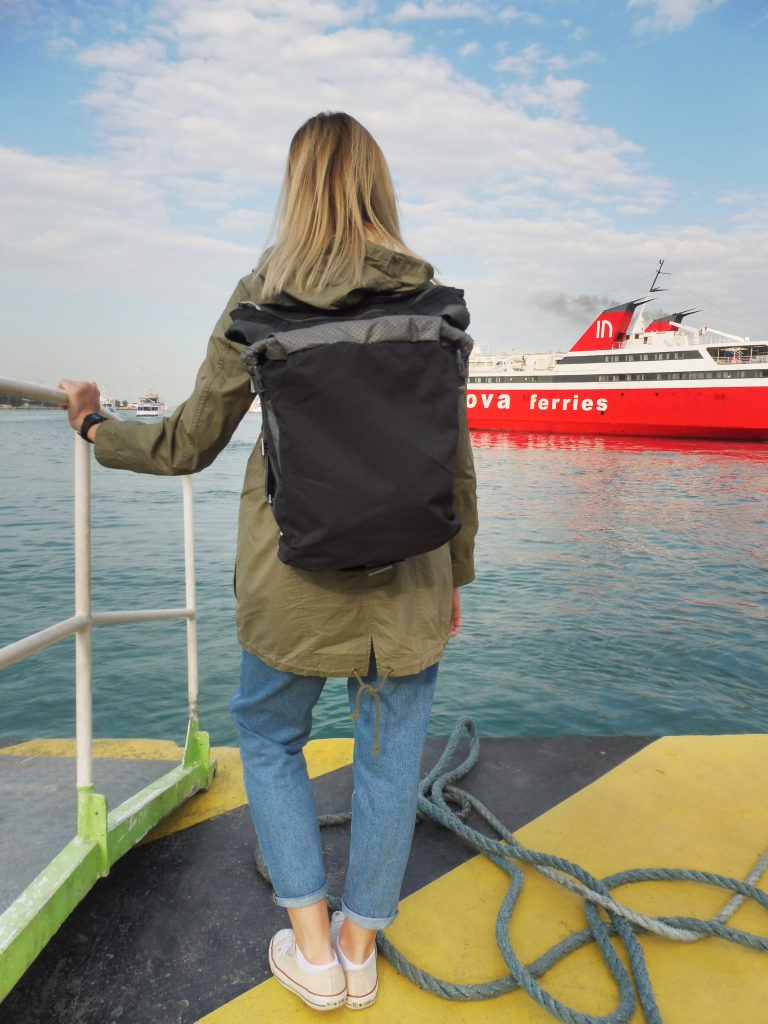 Chapter One: the trip
Our cruise starts from Piraeus port, where the boat to Aegina departs from. Seems like it's gonna be fun!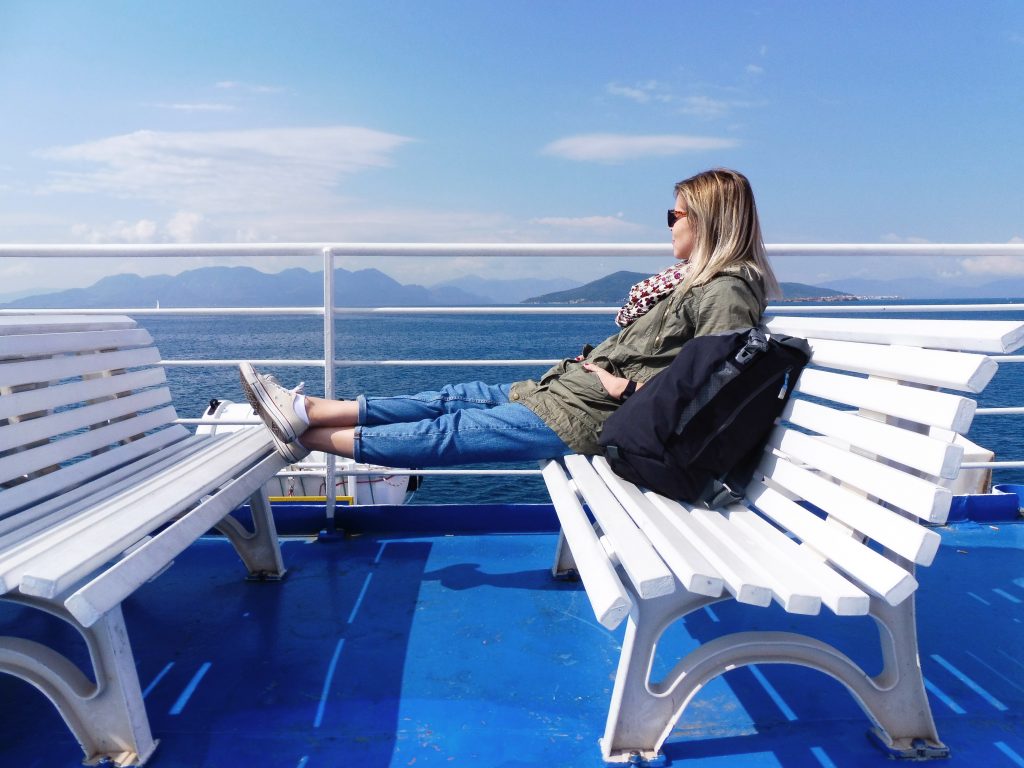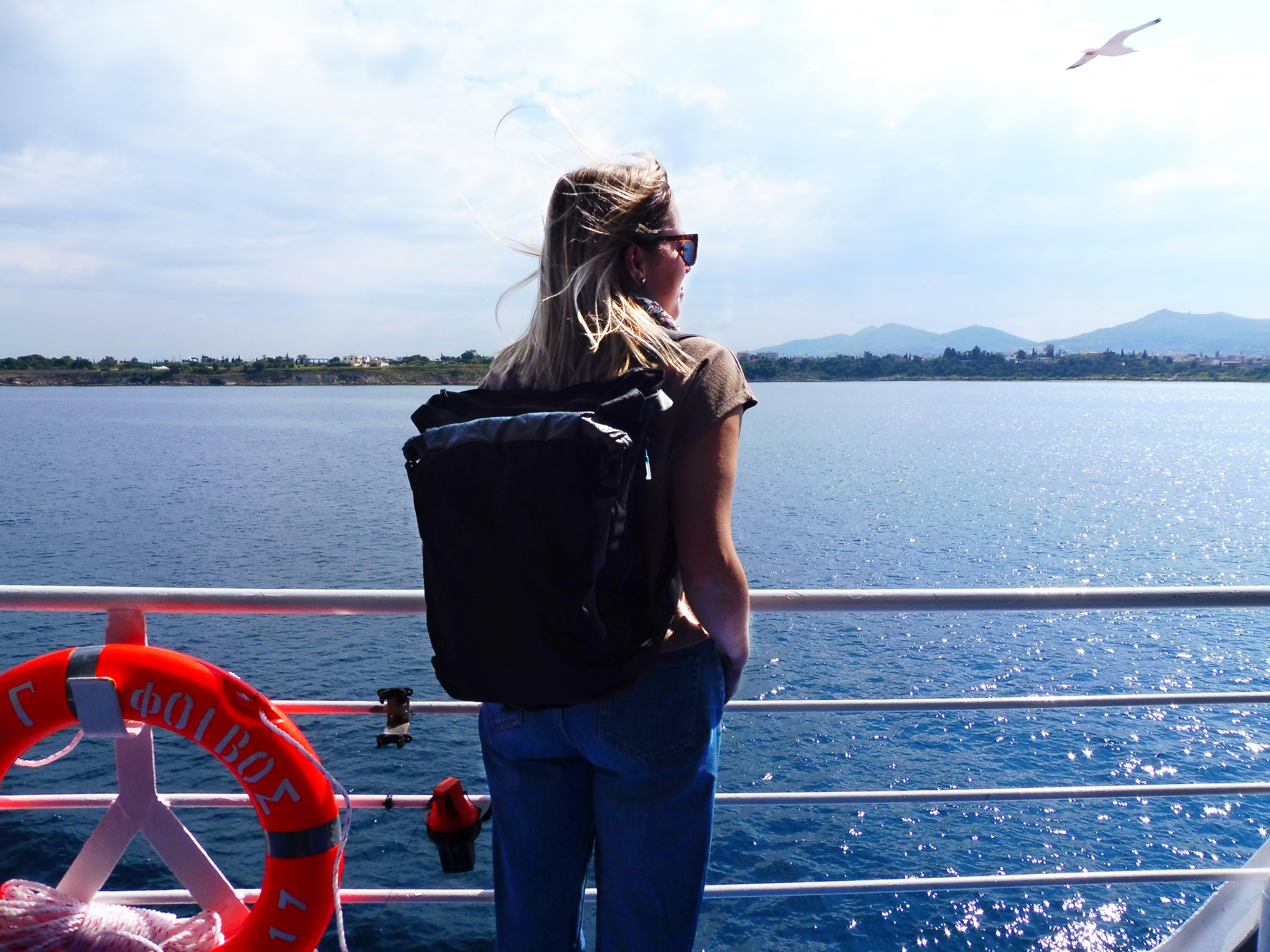 Chapter Two: the arrival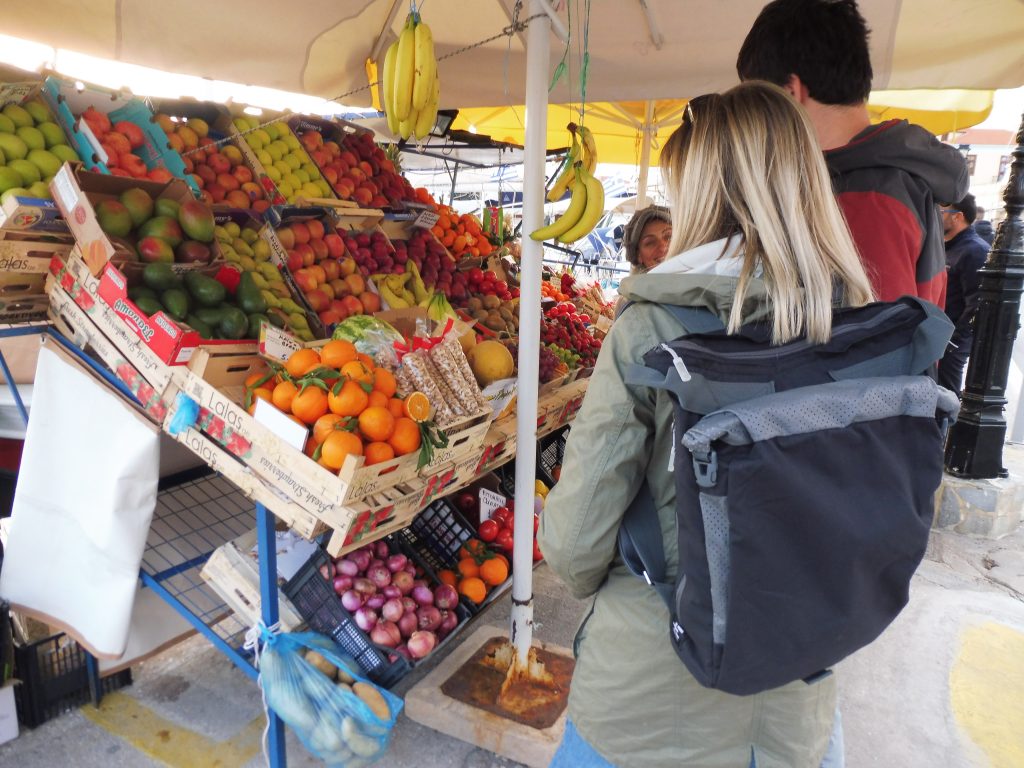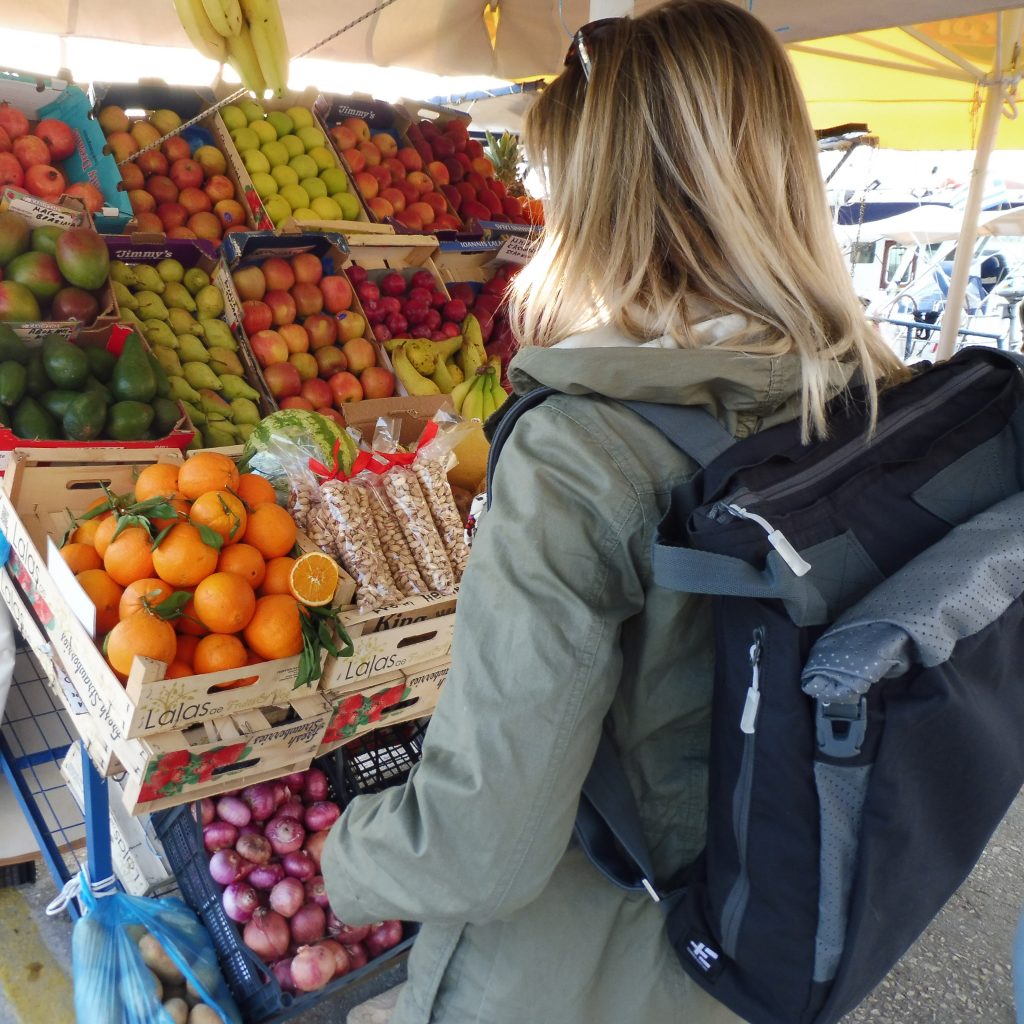 Extra hint: Pistachio trees have been cultivated in Aegina since 1860, later spreading to other parts of Attica and Greece. Throughout Aegina, the dominant variety is known by the name "Aeginis", or "koilarati" meaning "round", a variety considered high-yielding and of a quality lacking in foreign varieties.
The ideal climate of the island and the unique soil composition lend exceptional flavour and aroma to the Aegina pistachio.
Pistachios are a great nutritional value, rich in biotin, proteins, niacin, and inorganic salts, extremely beneficial for our health. Pistachios are also considered superfoods.
Chapter Three: exploring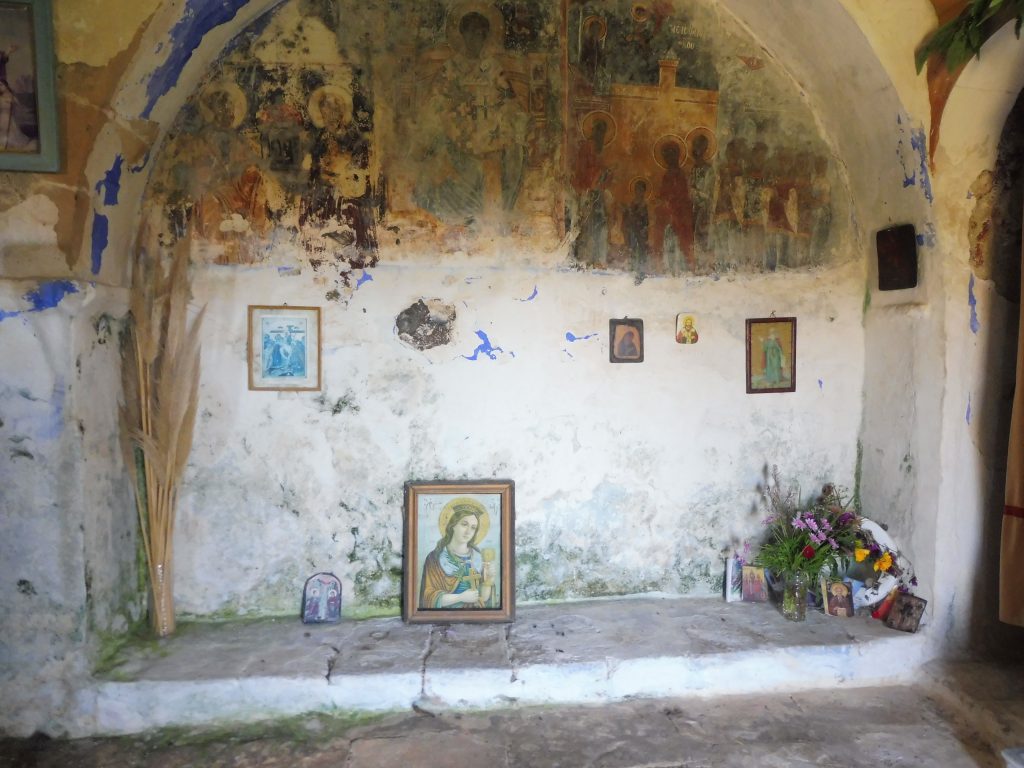 After visiting Saint Nektarios' church and Palaia Hora hill with dozens of medieval chapels, it's great to finally relax in the countryside having Haga Kopu by your side!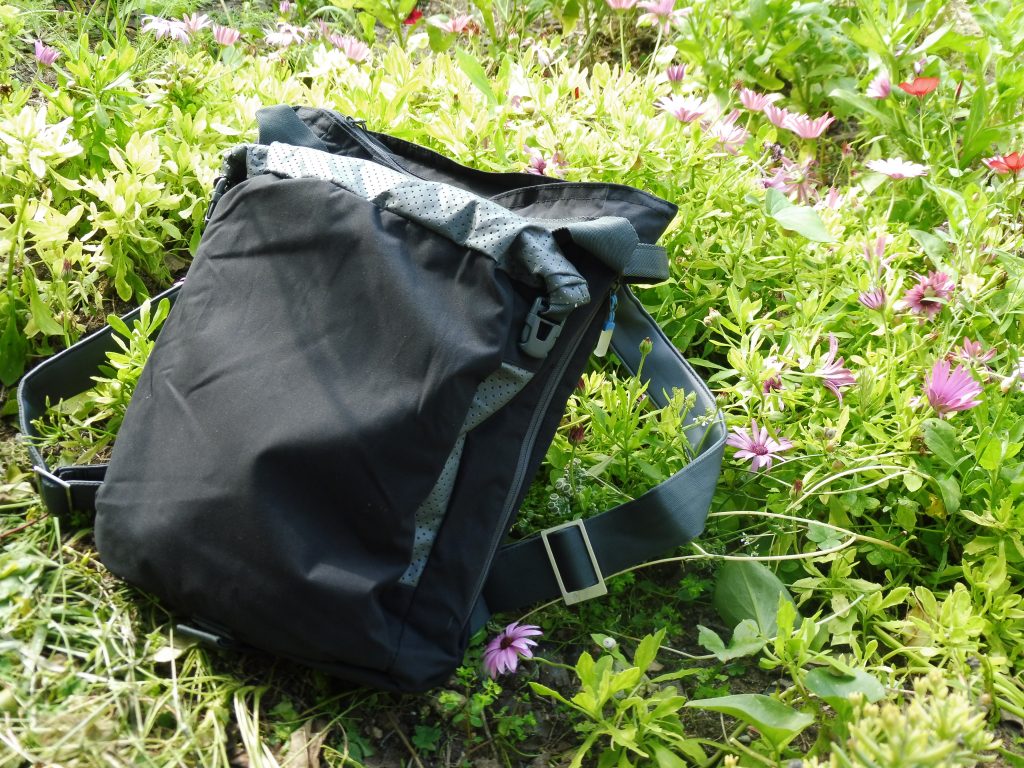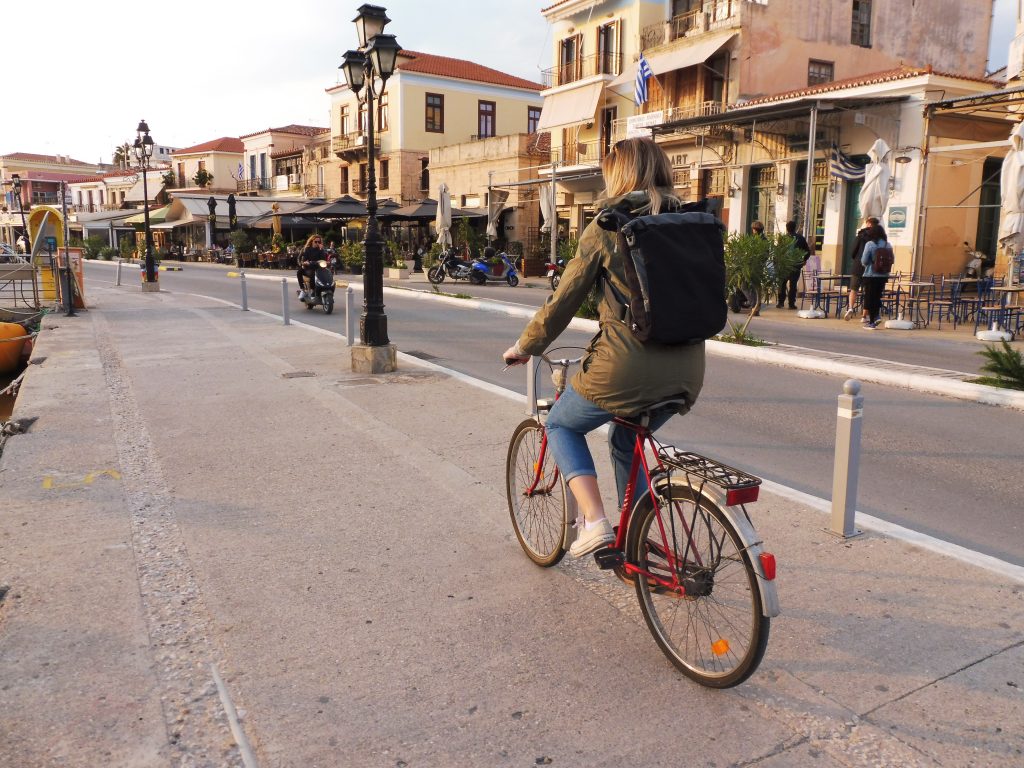 Palaia Hora is located on the hill behind the Monastery of Saint Nektarios. It's an old town that resembles Mistra with many churches and ruins from houses. The town was built by the inhabitants of Aegina in order to protect themselves from the marine raids by the pirates of Sarakinon.
After our visit at the temple of Athena Aphaia which is built in the northern part of the island in a place covered with pine trees and with a view of the beautiful blue sea, a long bicycle tour around the port is a must-do relaxing activity.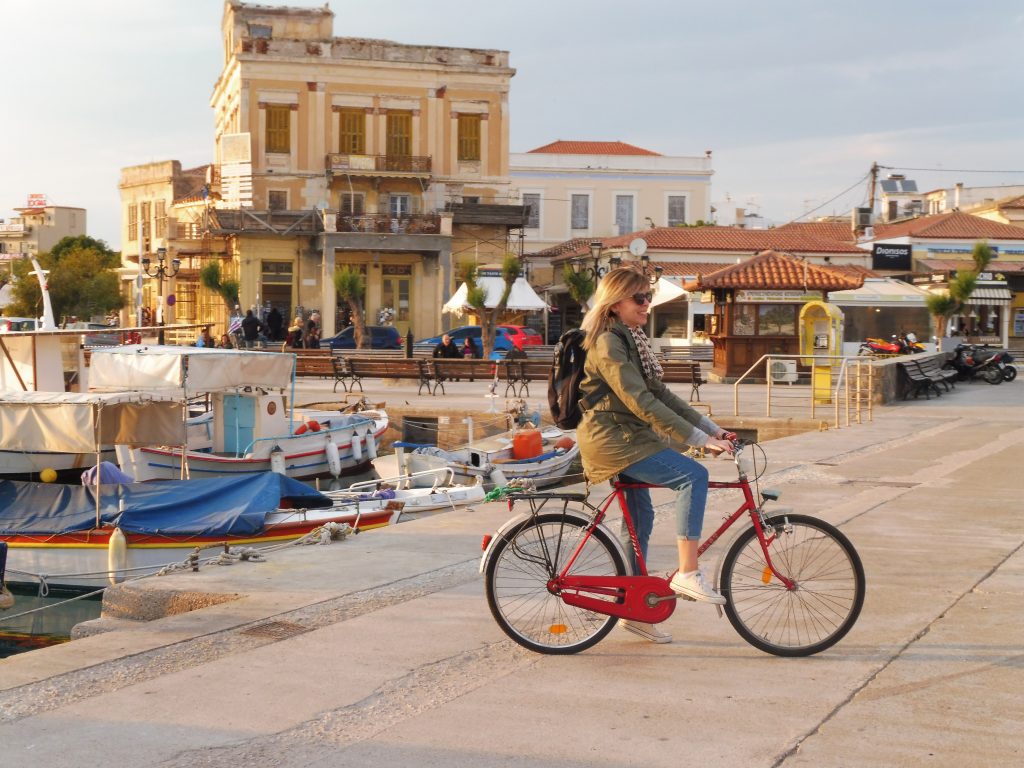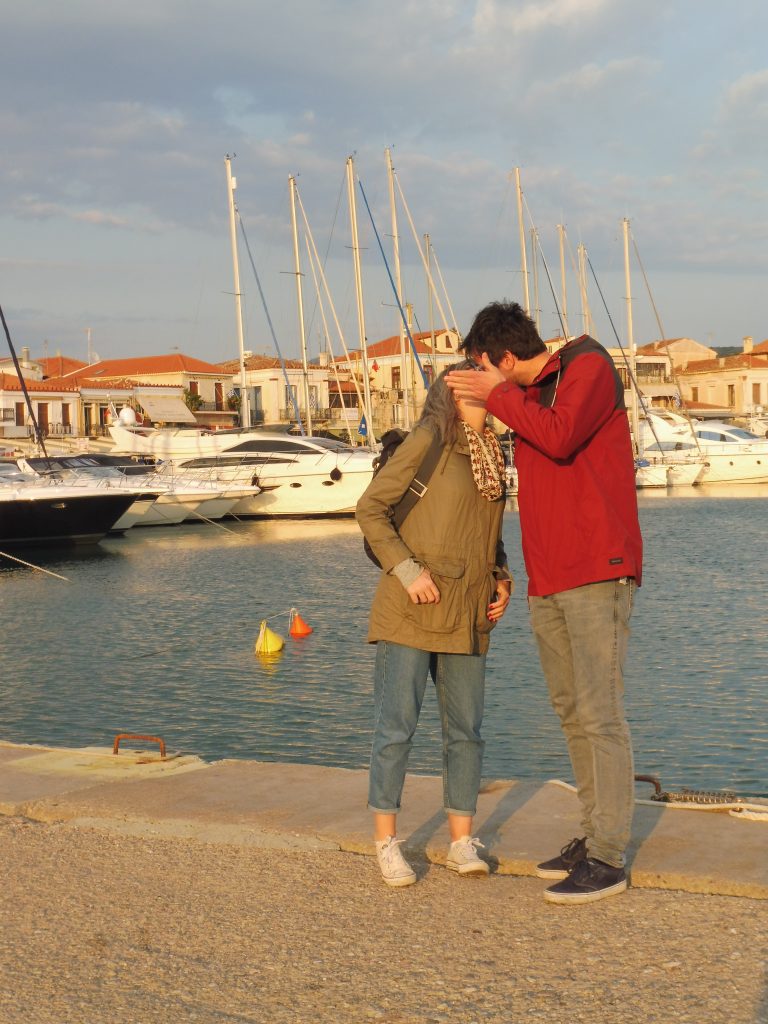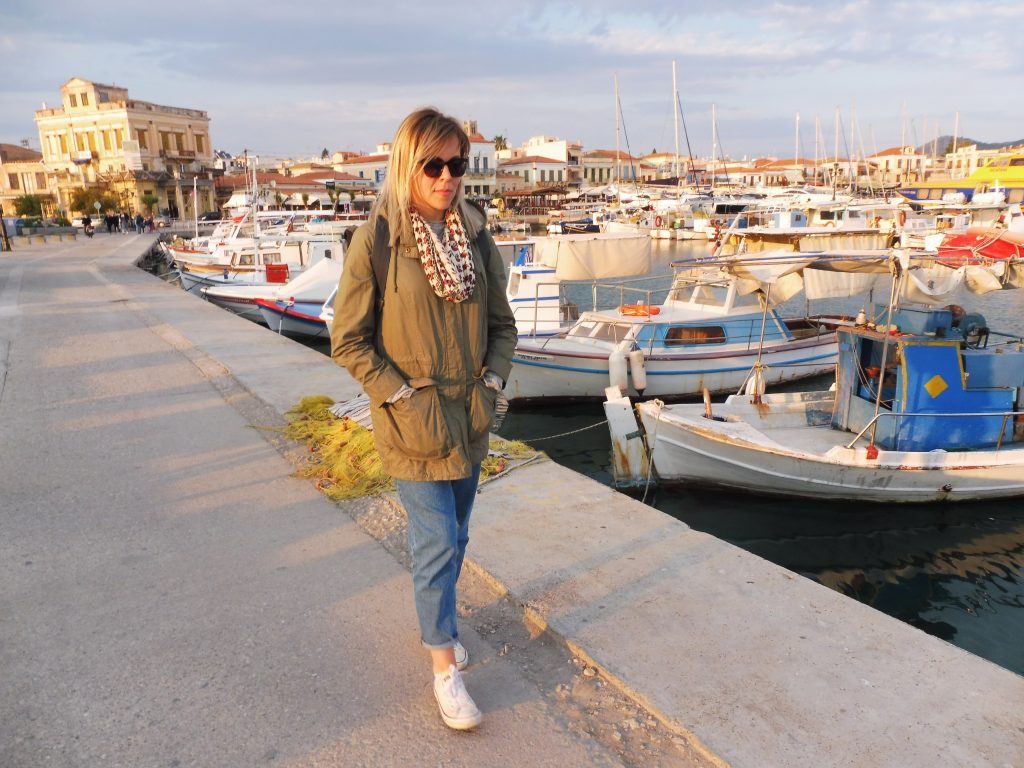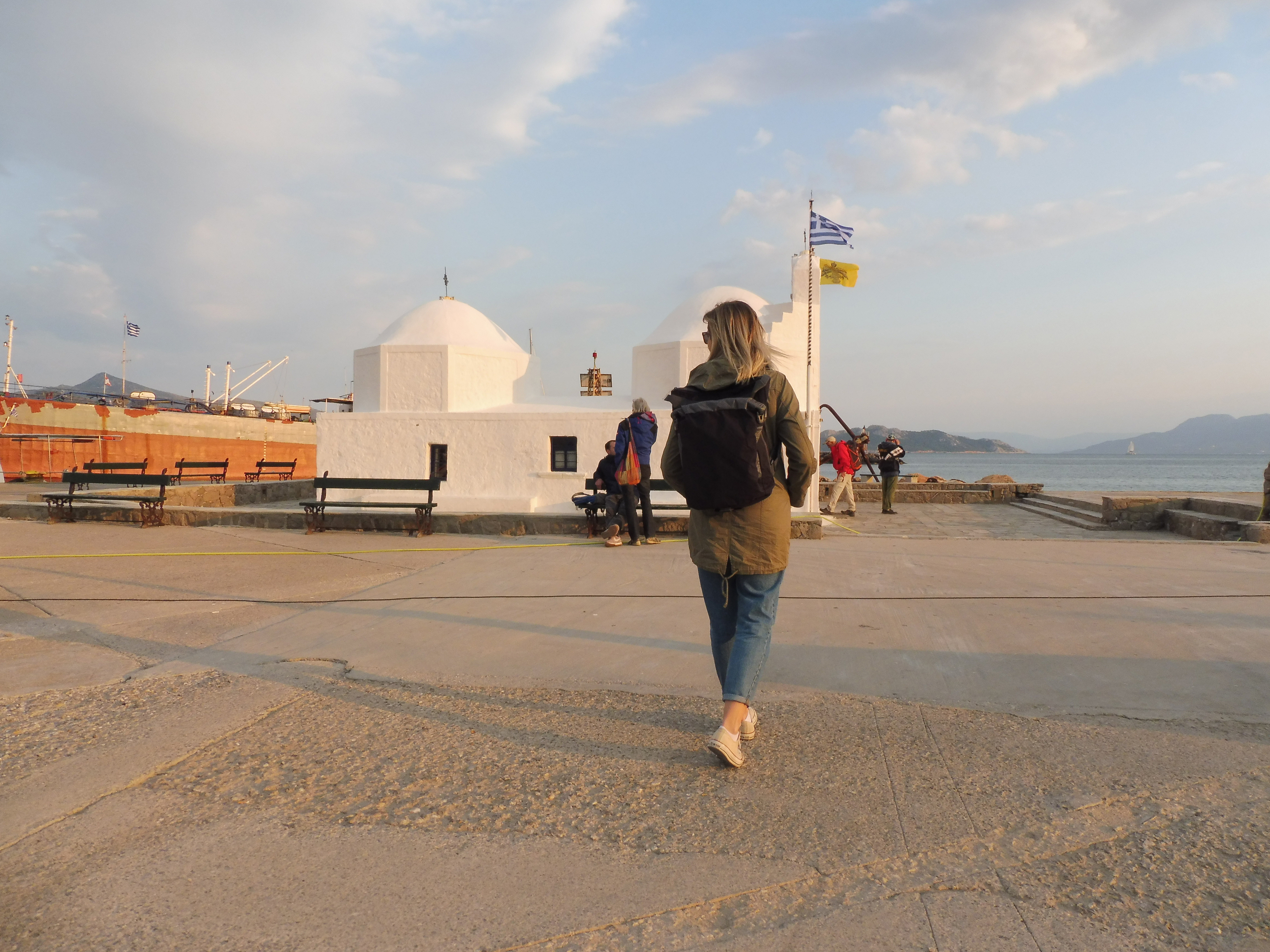 Extra tips for your trip to Aegina:
🌞 Don't miss the chance to buy Aegina's famous pistachio and definitely taste the pistachio flavor ice cream!
🌞 You should definitely visit the hill behind Agios Nektarios, Palaia Hora, for an easy hike and visit the dozens of beautiful small medieval churches.
🌞 A lovely way to spend a morning in Aegina by diving from the rocks of Bouza's lighthouse for your last day's swim and enjoy the most romantic sunset.
🌞 Wander in the alleys of the town and discover all kinds of shops and the pink tower of Markellos
🌞 Take some time to relax and walk at the hill of fortresses at Perdika village and discover the smallest church in the world!